SEGEPO-FSM Precision Screw
Machine Capabilities
Precision Manufacturing of Custom Parts to Meet Your Unique Needs
FSM has one of the most comprehensive production facilities in the precision screw machine parts industry, and is one of the few manufacturers to feature a climate controlled environment.
A Well-Oiled Machine from Start to Finish
Thanks to unsurpassed craftsmanship and a relentless dedication to detail, SEGEPO-FSM has proven its ability to precision manufacture each of its screw machine parts, nuts and inserts within remarkably close tolerances. This means you'll always have the benefit of hassle-free automatic or hand assembly…no matter what finish, configuration, or application you specify.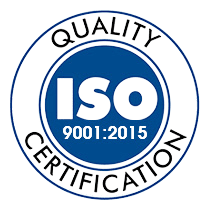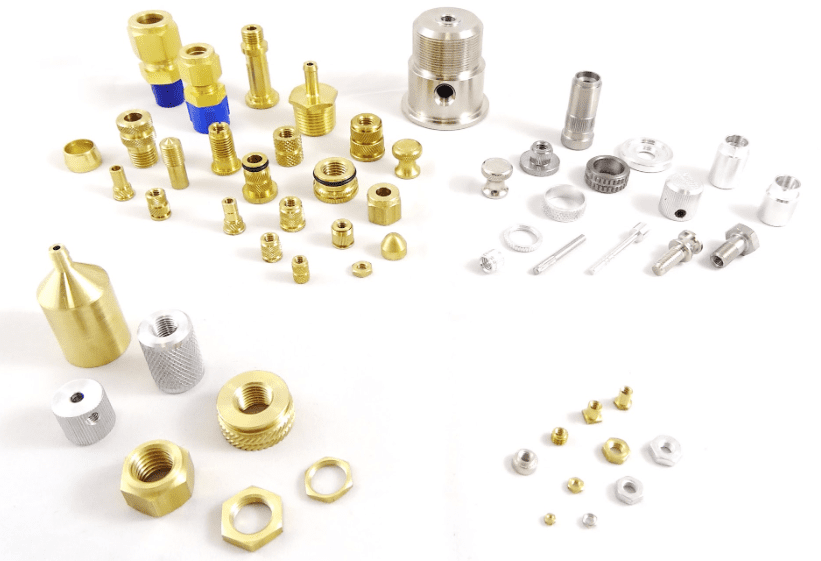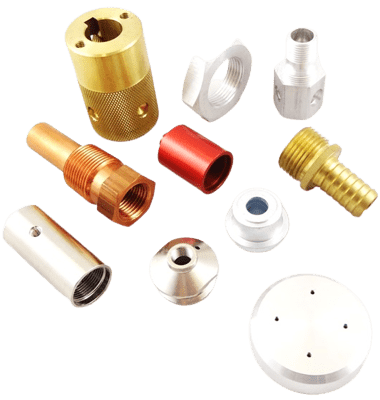 Serving over 100 Years and as Many Industries
Our customers represent a variety of industries, which explains why you'll find our custom parts in everything from surgical instruments to musical instruments. Whether our customer's application is electronic, automotive or medical our solution is always founded on superior craftsmanship, meticulous inspection and exceptional engineering expertise.
Multiple Spindle up to 1 ¼"
Single Spindle and CNC up to 2-3/4"
Vertical Machining Center Capabilities
Brass
Copper
Aluminum
Stainless Steel
Steel
Plastic